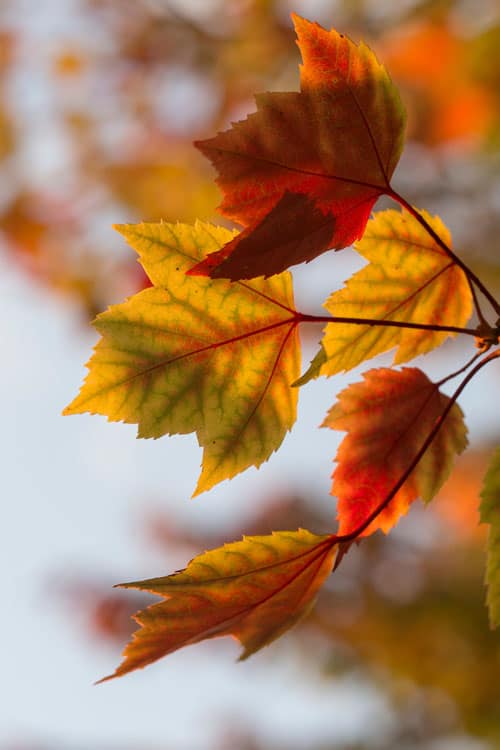 Take a beautiful drive through New Brunswick to the Miramichi area on the world famous Miramichi River. Renowned for its legendary salmon fishing and rustic, natural charm, this beautiful community will provide you with a warm welcome.
Here you will discover Beaubears Island: The history of this Island spans thousands of years, beginning with the early First Nations people who fished and hunted on the Island. In the mid-1600s, they welcomed the first French settlers, who had come in search of fish and furs. During the 7 Years War, Acadians living in Nova Scotia, New Brunswick, and Prince Edward Island were expelled from their homeland by the British, and Beaubears Island acted as a refuge for hundreds of these Acadians. After 1765, the first English-speaking settlers arrived in the Miramichi area and during this time, Beaubears Island emerged as an important shipbuilding site.
This evening we will shift gears and get ready for some toe tapping excitement and enjoy a true local experience with a Maritime Kitchen party. The next morning, begin your day with a beautiful breakfast on Middle Island, and then travel to Escuminac, where you will meet local storytellers for a beautiful lunch and be regaled with famous fishing tales from the region. Finally, enjoy a relaxing drive back through the scenic countryside in the afternoon with fond memories of your trip to the famous salmon river.
Package Includes:
Deluxe motor-coach transportation
Overnight Accommodations at the Rodd Miramichi.
Professional Tour Director
Prices per person:
$350/person double
$315/Person triple
$295/person quad