Alaska – Land and Sea with Ellen Tucker
Alaska – Land and Sea with Ellen Tucker
12 Days | 5 Ports of Call | 5 Nights on Land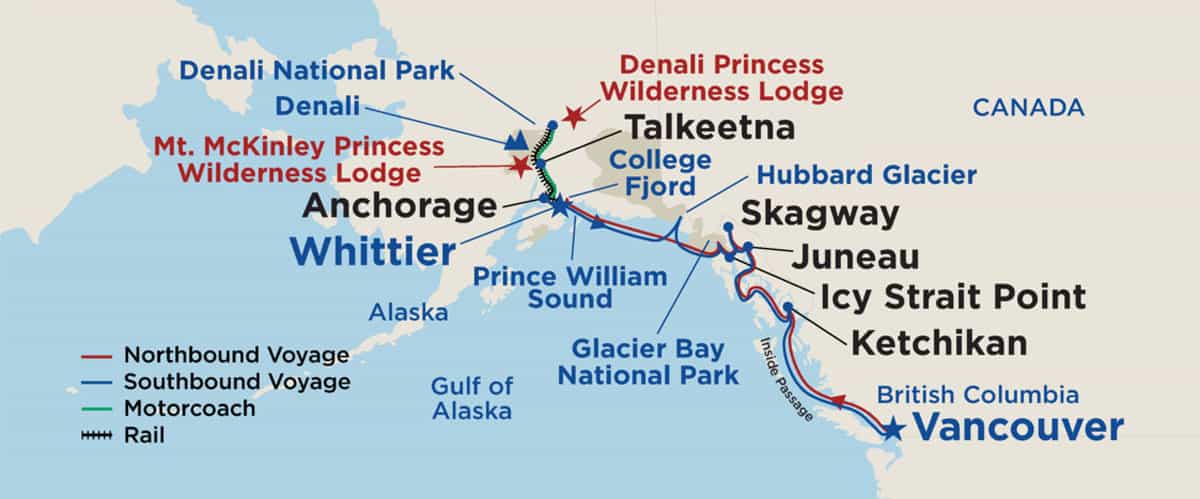 Day 1 – Anchorage
Arrive in Anchorage and get settled in your hotel for an overnight stay. You might enjoy getting out to see the shops, restaurants and cultural attractions.

Day 2 – Mt. Mckinley Princess Wilderness Lodge – Talkeetna
Board a motorcoach for your journey along the George Parks Highway, an attraction in itself. You may catch your first views of incredible Denali along the way.
Once you arrive at the Mt. McKinley Princess Wilderness Lodge, the mountain is visible from nearly anywhere on the property. Take in those sensational views with a glass of wine in the Great Room or on the expansive deck. The 20,320 Alaskan Bar & Grill is the perfect place for a relaxed dinner to end your day.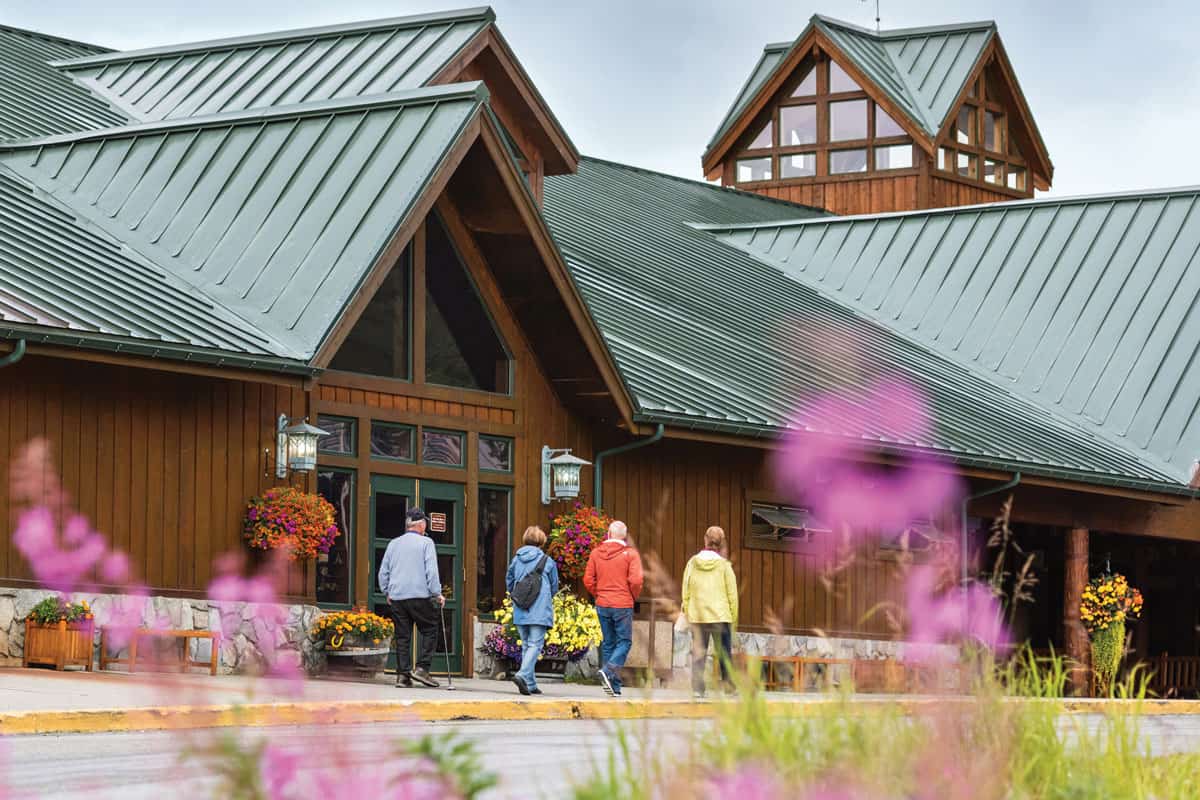 Day 3 – Mt. Mckinley Princess Wilderness Lodge – Talkeetna
You have a full day to spend however you choose. Visit the tour desk for ideas about excursions from fishing to flightseeing. Or you might prefer to explore the nature trails at the lodge and take in the sweeping vistas all around you. Sit and gaze at the majesty of "The Great One" from the lodge's treehouse designed and built by Pete Nelson of Animal Planet's Treehouse Masters.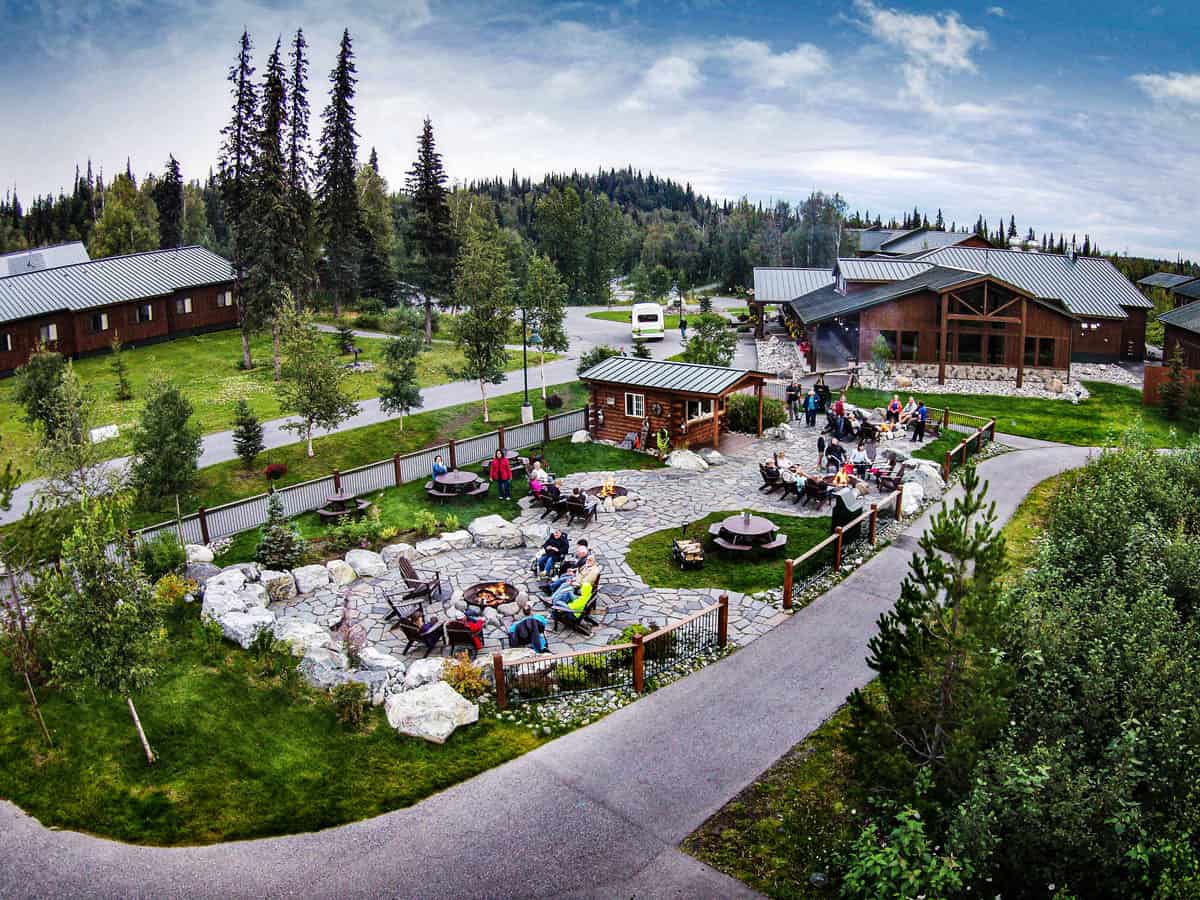 Day 4 – Denali Princess Wilderness Lodge
Enjoy a scenic motorcoach drive to the Denali Princess Wilderness Lodge, located just outside the national park entrance.
Why not get to know the splendor of the park with one of a variety of activities including a husky homestead tour, fly fishing or a glacier landing via helicopter.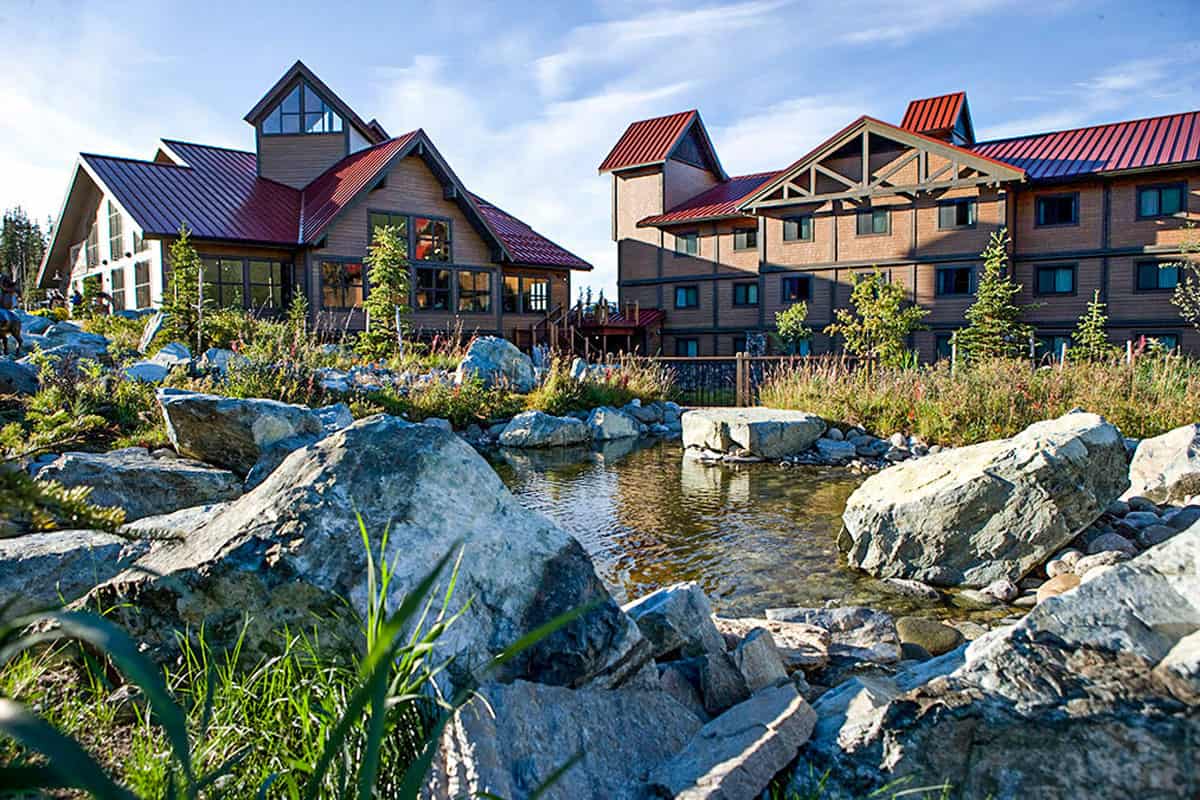 Day 5 – Denali Princess Wilderness Lodge
You have a full day to get out into one of America's best national parks. This morning, a Natural History Tour serves as a wonderful introduction to the animals, plants and geological features found there. Later today, you may want to stop by the tour desk to plan an activity such as rafting or hiking.
Day 6 – Whittier
Enjoy the scenic rail journey through some of the best wilderness in the Great Land on our exclusive Direct-to-the-Wilderness rail service. Once in Whittier, you'll step from the train onto your ship for the beginning of your unforgettable cruise.
Day 7 – Anchorage (Whittier), Alaska, United States (Depart – 8:30 PM)
Day 8 – Hubbard Glacier (Scenic Cruising), Alaska, United States (3:00 PM | 8:00 PM)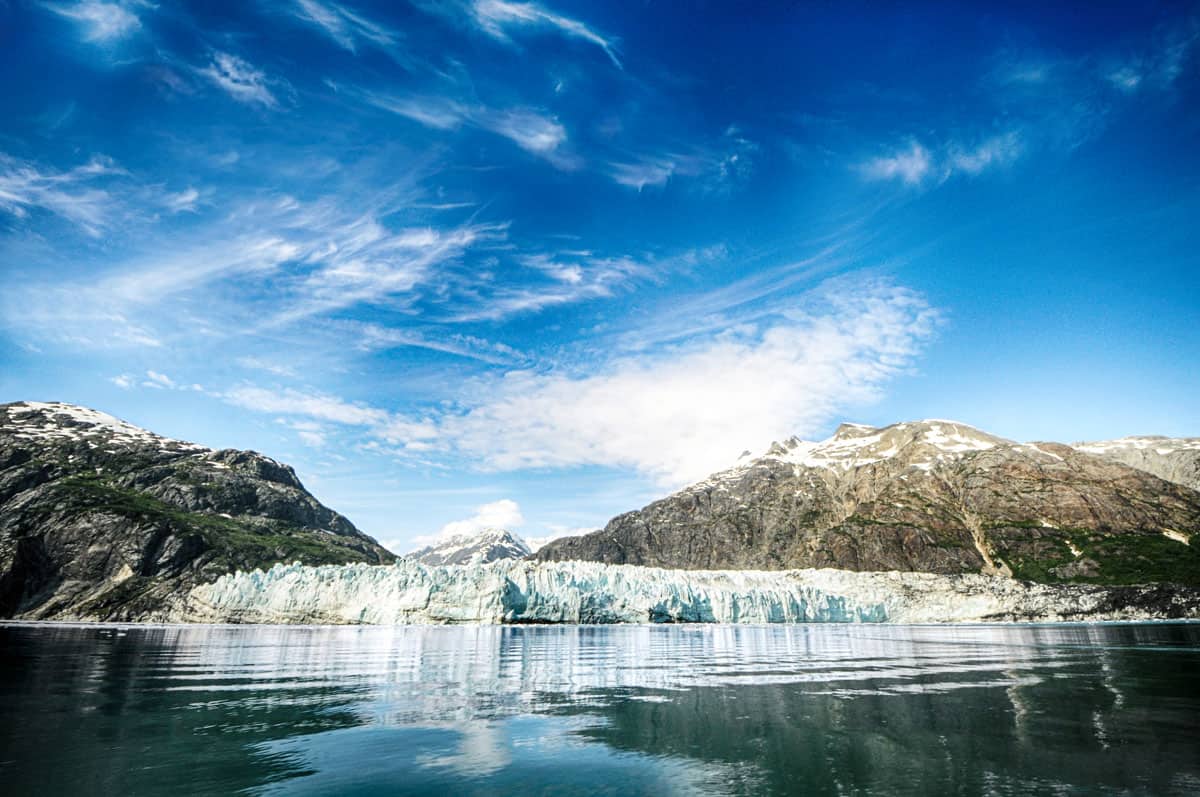 Day 9 – Glacier Bay National Park (Scenic Cruising), Alaska, U.S. (Arrive 9:15 AM | Depart – 7:30 PM)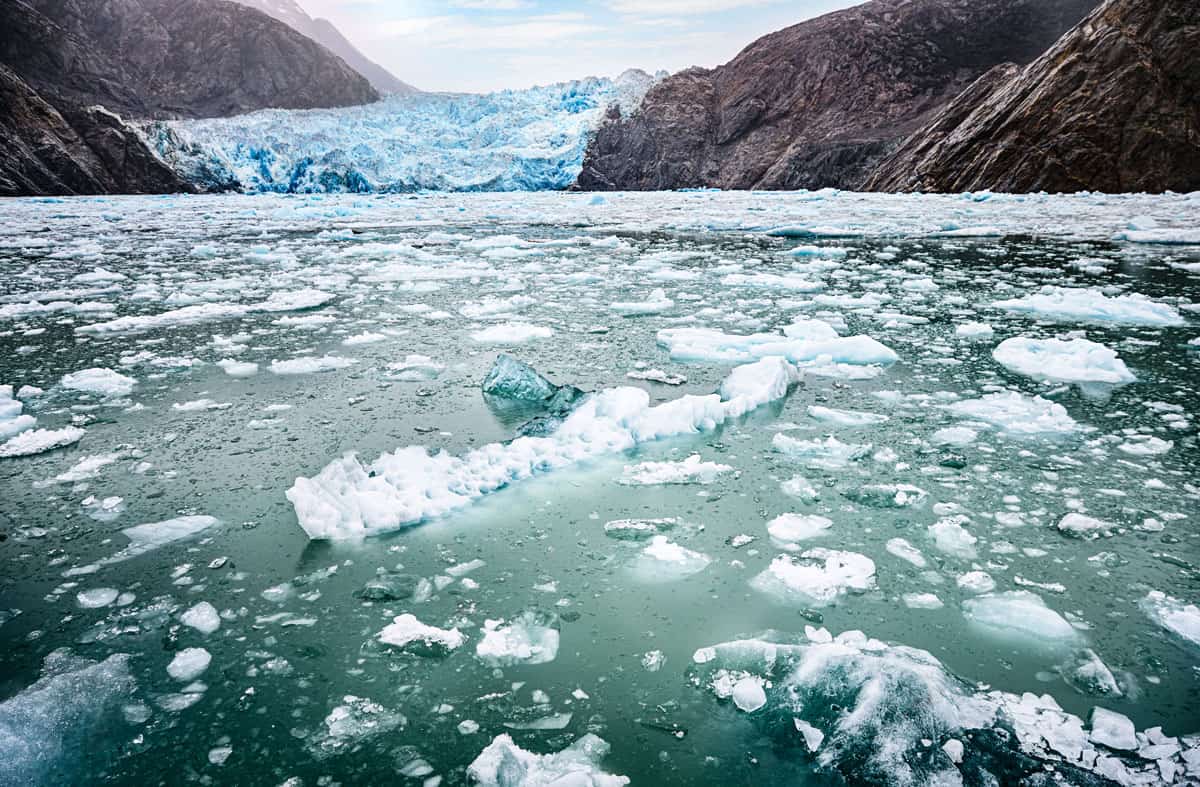 Day 10 – Skagway, Alaska, United States (Arrive 7:00 AM | Depart 8:30 PM)
Day 11 – Juneau, Alaska, United States (Arrive – 6:30 AM | Depart 5:00 PM)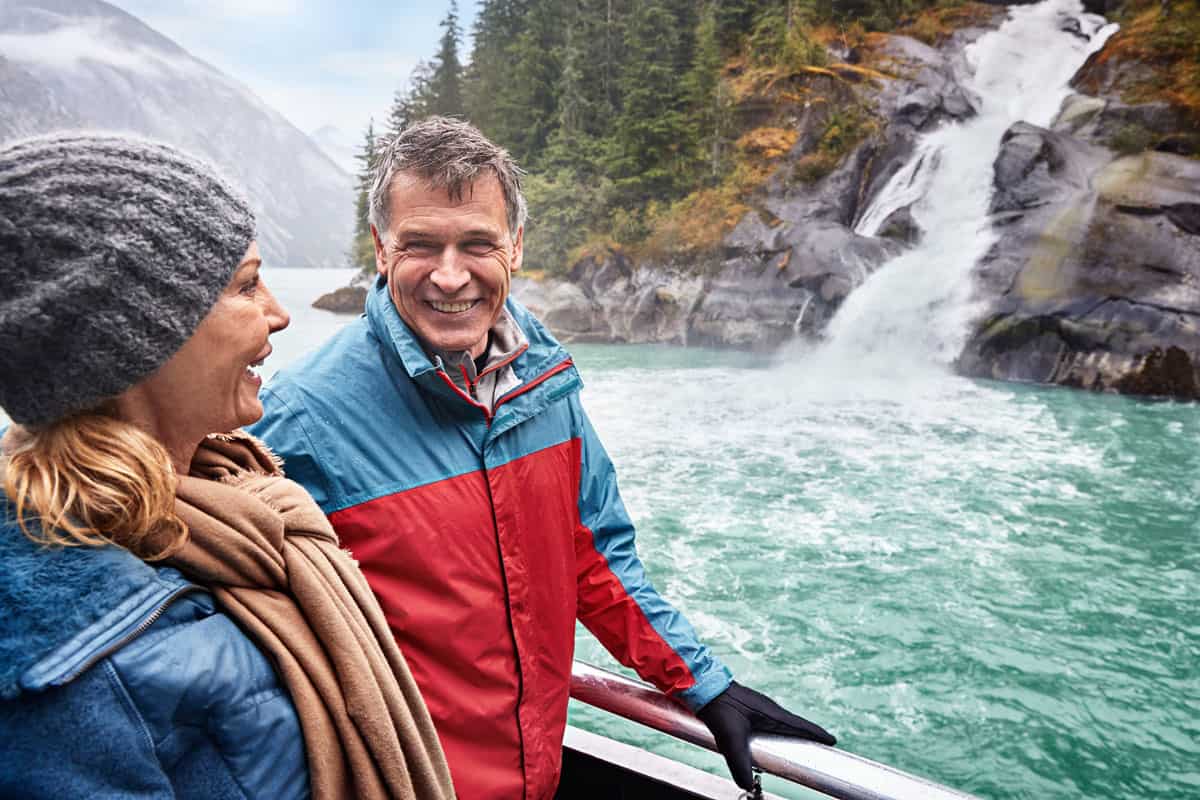 Day 12 – Ketchikan, Alaska, United States (Arrive 10:00 AM | Depart 6:00 PM)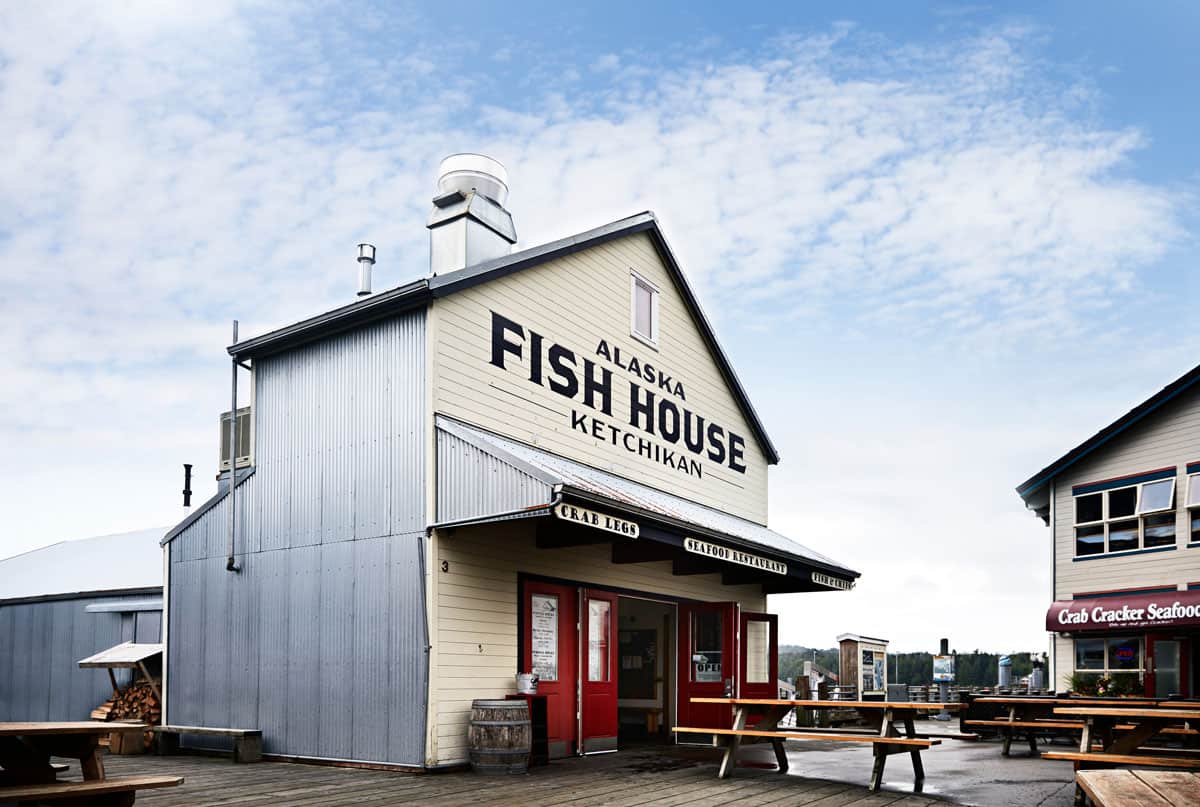 Day 13 – At Sea
Day 14 – Vancouver, British Columbia, Canada (Arrive 7:30 AM)
ENQUIRE ABOUT THIS TOUR