Paris Gourmet
9 days | 7 nights
Lunch cruise on the Seine? Wine tasting in the Champagne region? Tasting local cheeses expertly paired with wine? If food and wine are your thing, then this is the trip for you! Enjoy 7 wonderful nights in food heaven, and taste your way through the best of French food and drink, plus explore the city at your own pace to soak up everything Paris has to offer!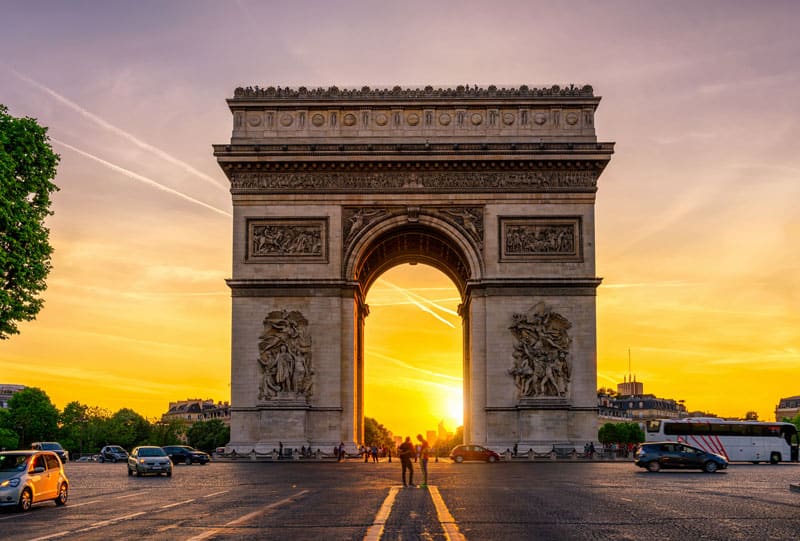 Itinerary
Day 1 – Travel day to Paris
Day 2 – Welcome to Paris
Day 3 – Paris: Sightseeing
Today, make your way to the Wine Museum of Paris for a 1-hour introduction to oenology. Enjoy the rest of the day at leisure.
Wine Museum of Paris: Love wine? Then you'll definitely love this museum! Housed in a cave setting, enjoy a visit and a one‑hour introduction to oenology, where you'll have a chance to taste three different wines.
Day 4  – Paris: Flyview Experience & Dinner
Today enjoy the memorable Flyview Paris Experience. In the evening, make your way to Les Noces de Jeannette restaurant for dinner.
Day 5  Paris: Champagne Region Excursion
This morning, make your way to central Paris for a full-day excursion to the Champagne region.
Champagne Region Excursion: Enjoy a guided visit of the Reims Cathedral, visit two famous cellars, MUMM in Reims and Georges Cartier in Epernay. Enjoy tastings in both locations and learn the different stages of the champagne production.
Return to Paris at the end of the day.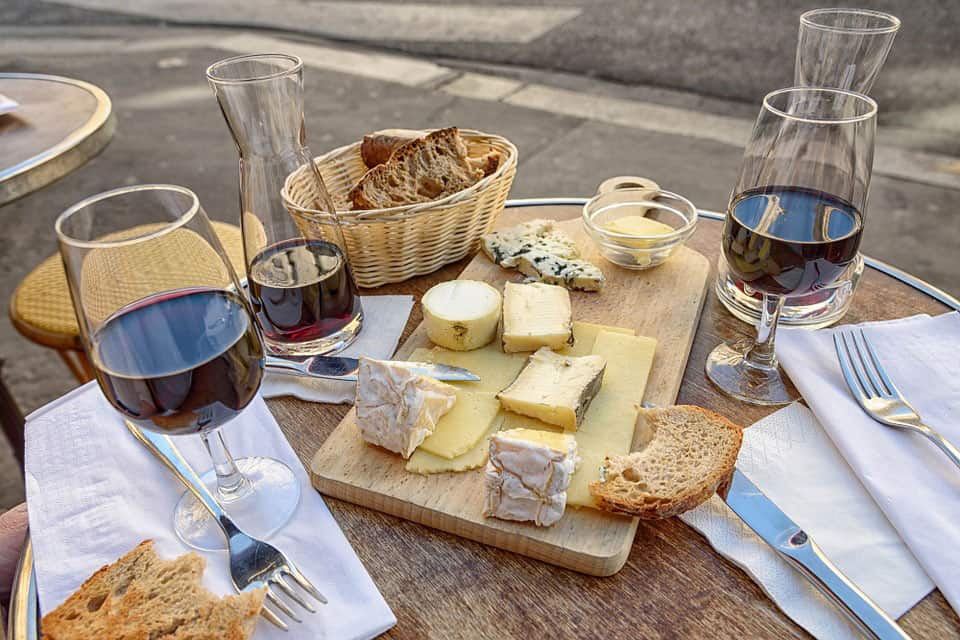 Day 6 –  Paris: Lunch Cruise
Today, make your way to just outside the Musée d'Orsay and board the Marina de Paris for your lunch cruise on the Seine. The rest of the day is at leisure.
Lunch Cruise on the Seine: Enjoy a delicious 3-course meal, with an à la carte menu prepared with fresh seasonal produce from the market. Cruise by the Eiffel Tower, the Louvre and the Notre Dame de Paris cathedral. See the historic heart of the capital from a new perspective.
Day 7  – Paris: At Leisure
Today, the day is yours to explore the City of Lights. Fix yourself a picnic and relax on the Champ de Mars, grab a bargain at Les Puces de Saint-Ouen, the largest antique market in the world. In the evening, sip champagne and enjoy a lively show with a fantastic can-can.  Expérience cabaret au Paradis Latin : profitez du spectacle avec une coupe de champagne à la main.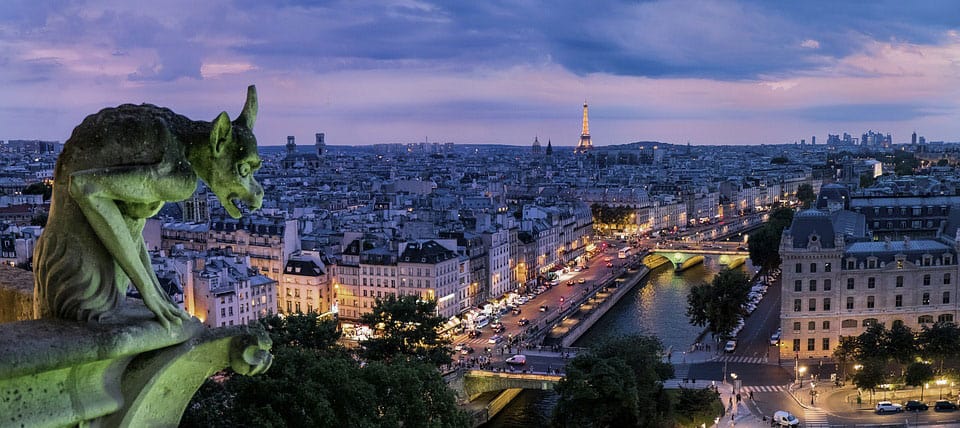 Day 8 – Paris: At Leisure & Dinner
Today, further explore Paris. Hit the boutiques in the Marais or sip an espresso at a sidewalk café.  Dinner at a Local Restaurant: In the evening, dine on local fare in a quaint restaurant.
Day 9 – Travel Day:  Paris – Return to Canada
ENQUIRE ABOUT THIS TOUR