Timbertop Obstacle and Zipline Adventure
If you like outdoor adventures this tour is for you!
Your tour guide will greet you and then take you on a highlights tour of historic Saint John. You will get to experience Canada's oldest continuously operated farmer's market. You will also get to experience world-famous Reversing Rapids.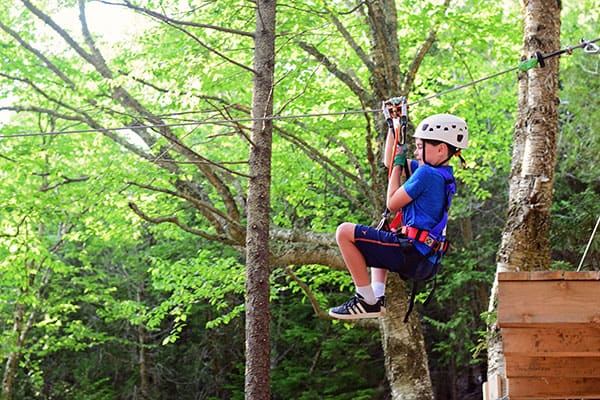 From there your guide will bring you to the good folks at Timber Top Adventures where you will get suited up and given an orientation on how to navigate the fun and challenging obstacles and ziplines at this unique outdoor adventure park.
Make your way through some of the most epic obstacles, curated from around the world, going platform to platform way up in the trees! And definitely don't forget the ziplines – get a bird's-eye view of an Acadian old growth forest as you feel the Bay of Fundy's coastal air rushing past you.
After your high flying outdoor adventure, your guide will bring you back to Reversing Rapids to see the rapids in a new light with the 4 hour time lapse.
This tours ends on Sept 30th.
BOOK THIS TOUR