Travel for young people is an exciting, enlightening, and memorable experience!
Planning a student group trip takes time and experience. Airlines, motorcoach companies, attractions, accommodations, and restaurants need to be contacted and arrangements made.
As an experienced tour operator, we can seamlessly put together your group's entire trip – without extra work for you and your school – making sure that all arrangements have the capacity and capabilities you need when you need them.
We can also provide services and security appropriate to the age of the group you are working with.
Why you should choose Freedom Tours and Travel!
We thoughtfully design all our itineraries to engage your students.
Our itineraries are flexible in order to provide you with the control to shape the tours to your curriculum.
We handle all the details for you – everything from tour development to arrival home.
We print flyers, handle payments, field parent's inquires, and do presentations.
Comfort, safety and attention to detail are our paramount criteria. Our guides have successfully completed the National Examination for their respective occupations from CTHRC and TIANB.
Our tours mix education and fun in order to provide an enriching and memorable experience.
We arrange for students to be involved in "behind the scenes" activities to make the tour a valuable learning experience.
We meet with you to present ideas and discuss requirements for your tour.
We are there for you before, during and after the tour. It takes the pressure off you!
We are the only Atlantic Canada member of SYTA, the Students and Youth Travel Association. SYTA members are Tour Operators, Travel Agencies and supplier organizations that are committed to professionalism and integrity in student youth travel.
We can help New Brunswick students discover the World!
Freedom Tours and Travel, your New Brunswick owned student travel specialist has provided specialized tours for universities, high schools, and middle schools for the past 25 years. Whether it is New Brunswick, Halifax, Quebec City, Ottawa, Boston, New York, Washington, Europe or even further afield, we have the expertise to provide you with the most enriching travel experience!
Ottawa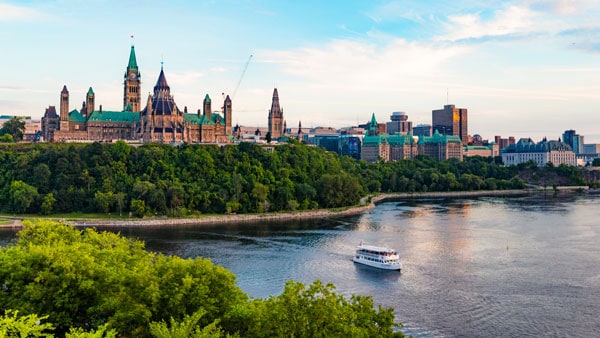 Our Nation's capital can provide students with a true sense of national pride - from touring Parliament Hill and Rideau Hall, to walking through the many national museums to be found within Ottawa. Experience Remembrance Day at the National ceremonies, and follow it up with an Ottawa Senators Game. In the spring, you can paddle a canoe from Parliament Hill across to the Museum of Civilization. Ottawa is truly a year round destination!
New York City
The 'city that never sleeps' is perfect for a weekend escape. In 5 days students can have an experience customized for any particular interest. Art, history, sporting, theatre are just some of the possible themes - and - we can include some fun by arranging cruises, bike riding, and shopping.
**Don't forget: Those 18 and younger travelling on an organized tour do not require a passport to travel.
Stratford Festival
Using the works of William Shakespeare as its foundation, the Stratford Shakespeare Festival aims to set the standard for classical theatre in North America. By combining tradition with innovation, Stratford seeks to bring classical and contemporary theatre alive for diverse types of student, who can also enjoy behind-the-scenes workshops and classes taught by professional actors.
Boston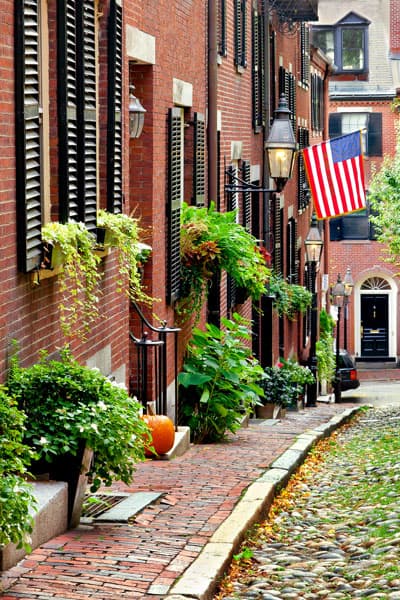 Just a short drive away, Boston offers a multitude of different experiences. From professional sporting events, where we can secure great seats, to museums that will customize visits for any educational need. Not far from Boston, Six Flags amusement park is a must for your itinerary. Don't forget to add a ride on the giant duck, or to schedule time at outlet malls near Boston.
The Splendours of Italy
Italy, a country filled with history, amazing art, delicious cuisine, remarkable architecture, and splendid beauty. Explore the maze streets in Venice, Stand in awe and admire the Leaning Tower of Pisa, and explore the historical sites of Rome.
Our tours are educational and fun!
ENQUIRE ABOUT STUDENT TRIPS