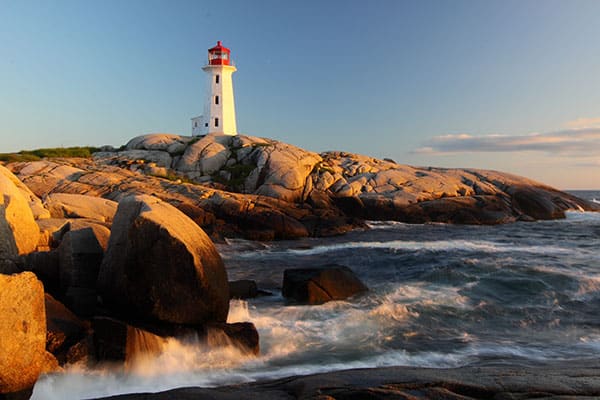 Explore one of the world's most dramatic and dynamic coastlines, Visit Atlantic Canada's Bay of Fundy! Home to the highest tides in the world, the Bay of Fundy is a 270 km (170 mile) long ocean bay that stretches between the provinces of New Brunswick and Nova Scotia on Canada's east coast. Each day 100 billion tonnes of seawater flows in and out of the Bay of Fundy during one tide cycle more than the combined flow of the world's freshwater rivers! With tides that reach up to 16.5 metres (54 feet), this spectacular natural phenomenon occurs nowhere else on the planet.
Explore Scenic Drives around the Bay of Fundy. There are breathtaking hiking trails and sea kayaking tours along sculpted coastline, cliffs and islands.
Atlantic Canada's cuisine is not to be missed: Lobster, scallops, mussels, smoked salmon, and other fresh fish are perfect complements to the local award-winning wines. In addition to traditional harvests of wild blueberries and maple products, local retaurants, inns and farm markets feature a great variety of fresh fruit and vegetables.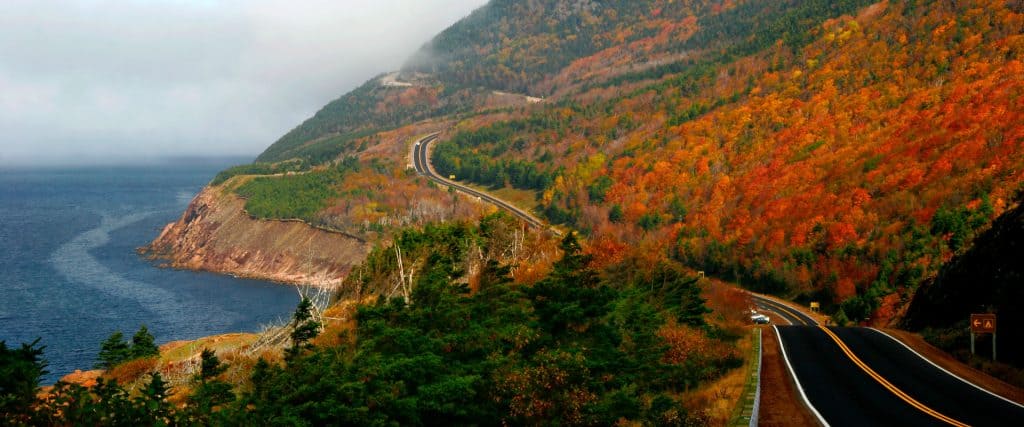 Call For Dates
Call For Pricing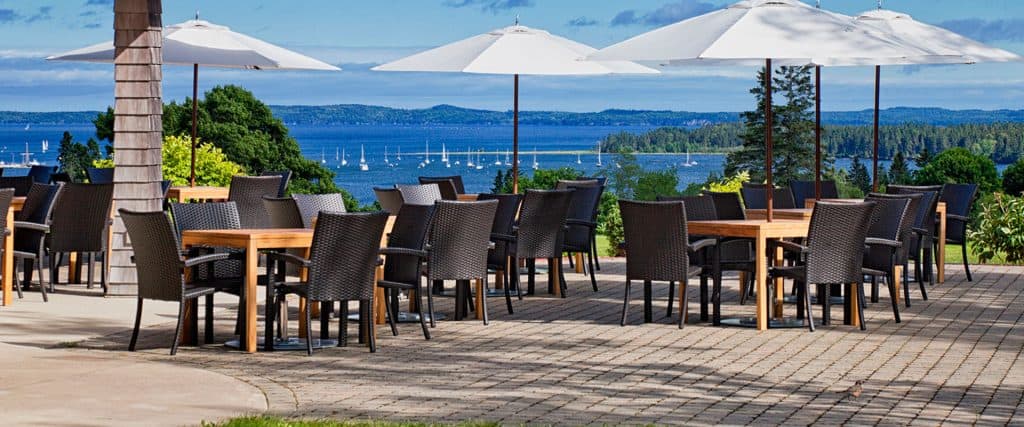 Call For Dates
Call For Pricing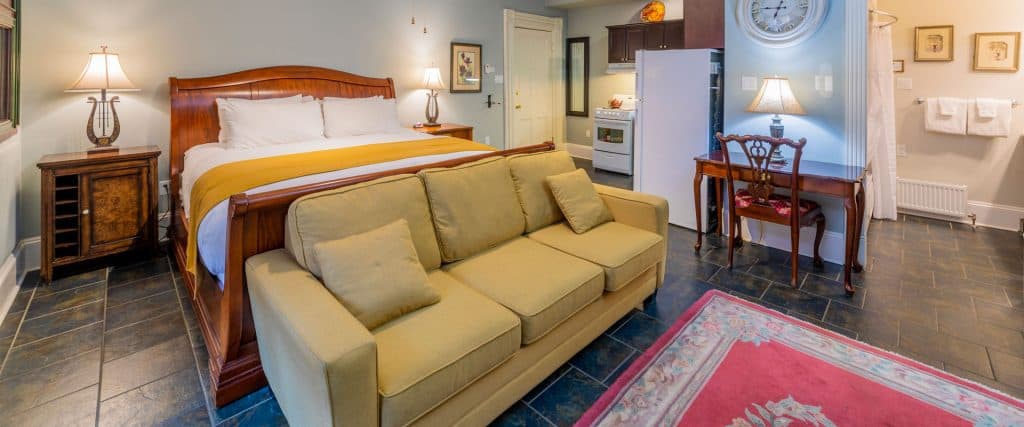 Call For Dates
Call For Pricing