Get Disconnected To Get Connected
Get Disconnected To Get Connected
Two Night Getaway
Come join us in #SaintAwesome for a family fun adventure….
Check into One Chipman Hill.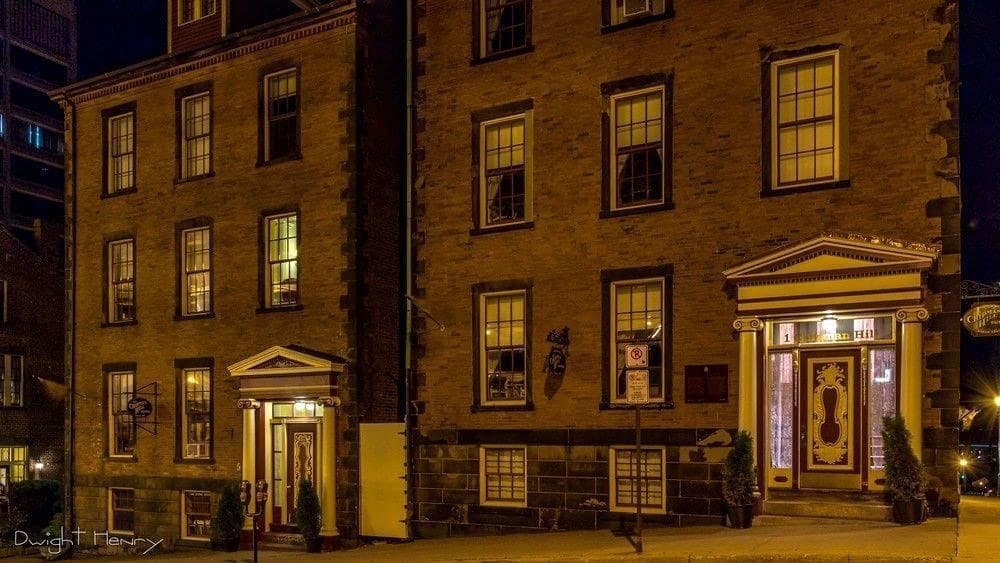 After a fun day of exploring our uptown and catching Colonial Mustard with the candlestick or buying a hotel on Boardwalk head to Vito's with your two  12″ pizza vouchers and enjoy dinner at one of Saint John's oldest family run restaurants.
After a great night's sleep you will be greeted by your guide and head to the Fundy Trail Parkway for beach combing, selfie taking, nature walking, and a stop at the caves in St. Martins if the tide is just right.
Fundy Trail Parkway is part of the UNESCO Fundy Biosphere Reserve, Stonehammer Geopark and the Trans Canada Trail. You can see, feel, touch, hear and smell the wonder of the Bay of Fundy at the Fundy Trail Parkway.
Package Includes:
ENQUIRE ABOUT THIS TOUR