Fundy Coast to Fundy Shore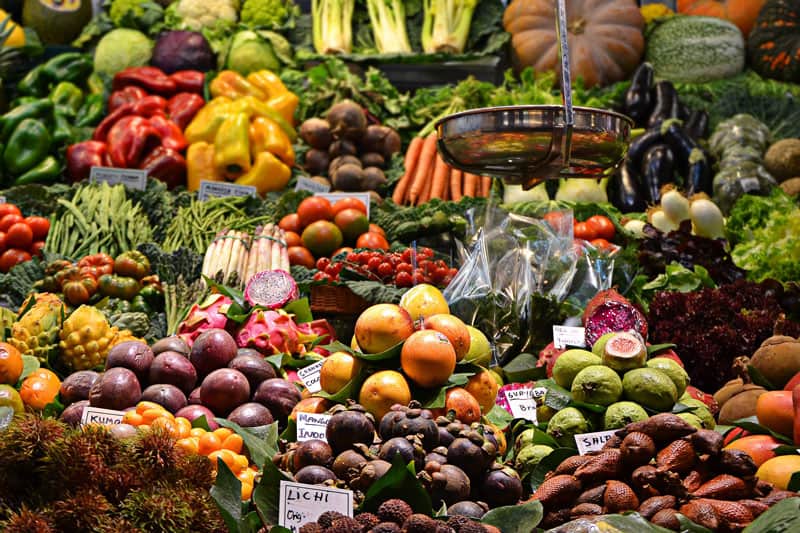 Our tour begins with a visit to the seaside community of St. Martins, where you'll step back in time and sense the serenity of this beautiful area with its wharf, fishing boats, and piled lobster traps. This picturesque village is a photographer's delight! With the ocean as a backdrop, you'll capture memorable shots of many interesting features such as lighthouses and the twin covered bridges. Don't forget to visit the wave-carved sea caves in the sandstone cliff if the tide is low enough to allow access while you're there.
Take a walk along the rocky beach and enjoy the sounds of nature around you. Learn about this small community's wooden ship building industry and see some of the highest tides in the world ebb and flow during your visit. You'll have an added bonus of also visiting the world-famous Reversing Falls, where the huge tides from the Bay of Fundy force the mighty Saint John River to flow in reverse, twice every day. Before returning to the cruise ship, we'll stop and explore the unique Old City Market in the heart of Saint John and learn why the local folks have loved to buy fresh produce here since 1876. You'll be impressed with the friendliness of the people here and want to come back again.
Tour duration: 5 hours
Please note: Considerable walking is involved on this tour but the beach walk to visit the sea caves is optional. The caves can only be visited at low tide which is not guaranteed for every ship's arrival into Saint John
Please review the tide tables to see if your visit is within three hours of low tide
There will also be an opportunity to have a mug of world famous seafood chowder (at your own individual cost)
This is our most popular tour; if you choose the individual rate, you could be with a group of people anywhere from 6-30.
BOOK THIS TOUR