Hampton Outdoor Adventure
The tour will include a stop at Reversing Falls. We will make the 45 scenic min drive to the town of Hampton . Our first stop will be Firefly Recreation , where you will get to play mini golf or have some time on the driving range. . From there we will enjoy a delicious lunch at one of the many charming restaurants in the town . After lunch, enjoy a walk through the beautiful Acadian Forest of Dutch Point Park, in Hampton, New Brunswick. The forests and marshes of Hampton are home to pileated woodpeckers, turkey vultures, great blue herons, bald eagles, osprey, beavers, muskrat, white tailed deer, and many songbirds. Learn about the local environment, get some exercise, and participate in hands-on nature activities for children.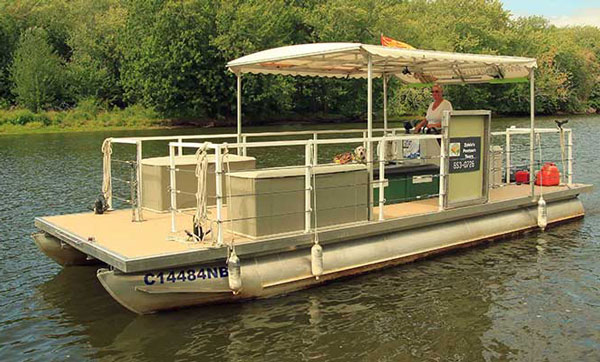 You will be taken back to the reversing falls to see the tides in flowing in a completely different direction.
Tour duration: 6 Hours
BOOK THIS TOUR