Hampton Outdoor Adventure
Hampton Outdoor Adventure
Your journey starts at the world-famous Reversing Falls Rapids.  These rapids reverse where the Saint John River and the Bay of Fundy collide; at low tide. The river empties into the bay and, at high tide, the Bay water rises above the river – causing turbulent waves, whirlpools and white-water rapids.
You can observe this amazing event from the shoreline and enjoy the sheer force and majesty of the water. This is a great photo opportunity with a natural phenomenon.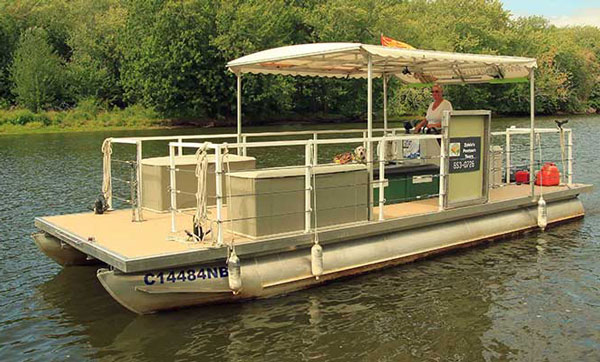 Then enjoy a picturesque drive along the Kennebecasis river valley to the miniature golf course and driving range at Firefly Forest Recreation. Learning about the Hampton Lighthouse River Centre and Kings County Museum.
This tour ends with a wildlife-viewing river cruise and includes lunch.
BOOK THIS TOUR