Freedom's Family Fun in Fredericton
Freedom's Family Fun in Fredericton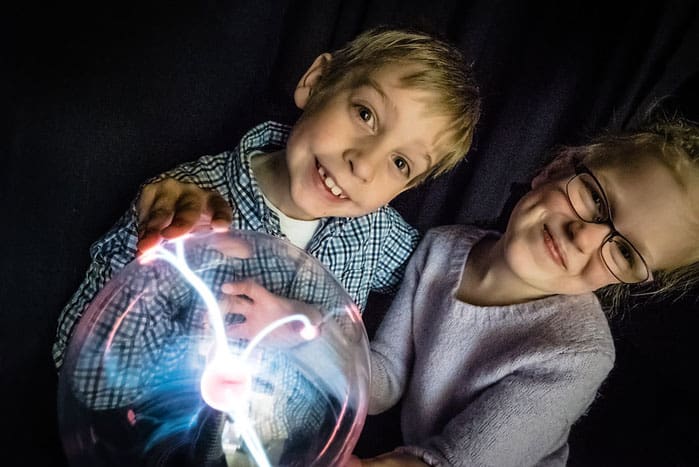 Head to the capital city for some Family Fun. This two day getaway at the Delta Fredericton will give you the perfect chance to explore this great city.
Included in your getaway package includes two nights in a large guest room that can accommodate up to 6 comfortably, and while you are  there the Dip Dip Ice  Cream Bar cart will make one stop at your room for a treat for everyone.
While you're in Fredericton, we have included passes for  up to 6 in a family to visit two of the most popular Fredericton attractions.  You will get to see  Kings Landing where you see how they handled  living through a pandemic in the past, and  Science East which makes science fun for all.
ENQUIRE ABOUT THIS TOUR